WHY ONE MUST MERGE OR AMALGAMATE?
To gain competitive advantage or larger market share
To diversifying products or services
To achieve economies of scale
To survive in the competitive market
Merger is combining of two or more entities into one. It is one of the excellent ways of growing strategically.
The process of Merger is carried through following steps :
Step 1. Find A Target Company
Selecting a target entity for a merger is a vital task. As success of deal depends on how you select your target entity for merger. It must comply with the objective of a deal.
Short listing of Target Companies
The Target Companies/Entities are shortlisted by refining one objective for merger.
Analysis of Target Company
It is an analysis and appraisal of an entity on primary level. It helps the buyer to understand the inner workings of the seller's company. To have understanding of business gives more realistic expectations and price.
Finalising Target Company
Once the primary due diligence is completed then target company can be finalized for merger if it complies with objective for merger.
---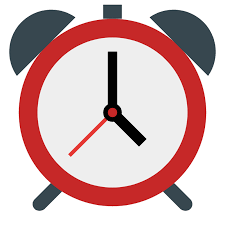 One can take upto a year to find the right company to buy?
Step 2. Sign a MoU/Term sheet
After selecting target company for merger there is need to sign MoU (Memorandum of understanding) which helps in getting access to information of target entity for making due diligence, valuation etc.
---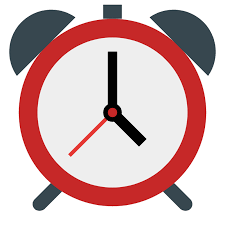 Max. 2 Weeks
Step 3. Valuation
Valuation is a process of determining the value of an asset or business. It is one of the most important aspects of a Merger process as target company wants maximum valuation for its business whereas acquirer wants it at lowest end. Valuation of business is mandatory for listed public limited company.
Profit Based Method
Maintainable Profit Method
Discounted Cash Flow Method
Net Assets Value Method
Comparable Company Analysis
Market Value Method
---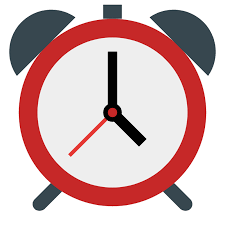 Approx. 2 Weeks
Step 4. Due Diligence
Due diligence is a deep analysis of a target entity's business before Done acquiring it. However statutorily though it is not mandatory, it is advisable to do Due diligence of the target before taking final calls for takeover and determine its valuation. Following are the different elements of due diligence.
Financial
Business
Legal
Human Resource
Technical
Environmental
---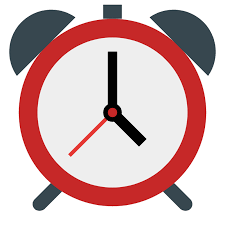 Approx. 4 Weeks
Step 5. Structure Your Deal
A deal should be structured considering agreement between buyer and seller. It should be time, cost and compliance efficient and as required under the law.
While structuring a deal following factors must be taken into consideration
Objective of the Deal
This includes the core objective set for deal of merger while structuring the deal it must be taken into consideration that objective is getting achieved fully.
Transaction Cost Involved
Transaction cost for merger majorly involves payment of professional fees and tax liability created or withdrawal of exemption deduction and allowances. Transaction costs involved in merger can go up to 5-10% of transaction size. However if transaction is structured well then the cost can be reduced to great extent.
Discharge of Consideration
Consideration being imperative aspect of merger deal should be discharged by taking in to consideration future financial, legal and strategic impact on acquirer company. Consideration for merger can be discharged through issuing own equity shares to target company's shareholders. However part consideration can be discharged through payment of cash or issue of debentures. Apart from the above, one has to remember that if the target companies are listed on the BSE and/or NSE, one has to meet all the Compliances related to the SEBI Takeover Code and the Listing Agreements before going on with process of merging with the Target Companies.
---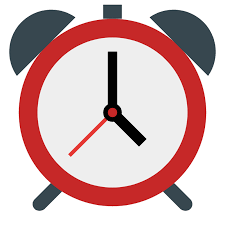 Approx. 2 Weeks
Step 6. Draft your Scheme
Once the structure is decided, scheme of arrangement is drafted; Scheme is a legal document which contains arrangements happened between companies involved while merging which has to be approved by NCLT Bench which is closet to your Location.
---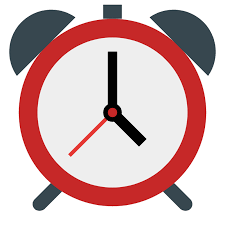 Approx. 3 Weeks
Step 7. Deal Execution : Co-ordinating & Obtaining Approvals from Hon'ble High court and Various Government Authorities
The drafted scheme of arrangement has to be approved by NCLT. This includes a detailed court procedure. Also there are various other Govt. Authorities to get the Scheme approved.
---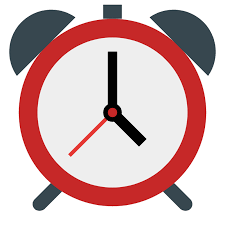 Approx. 8-10 Weeks
Step 8. Post Merger Integration
Post-merger integration refers to the aspect of an organizational merger that involves combining the original socio-technical systems of two different entities .As per study 85% of failed/troubled mergers are due to weak post merger integration.
Finance
Legal
Accounting
Human Resource